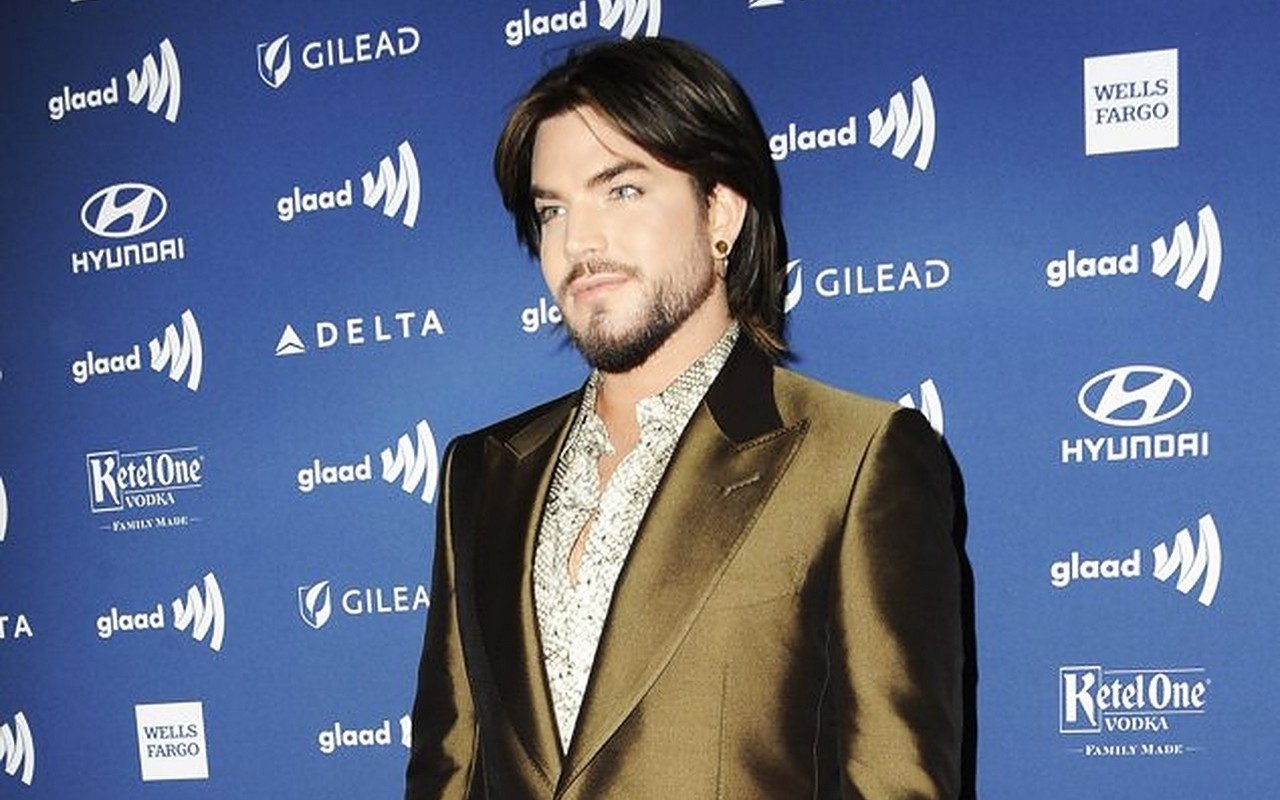 The 'American Idol' alum is looking forward to returning to stage and performing in front of a live audience again following yearlong restrictions due to pandemic.
AceShowbiz –
Adam Lambert can't wait to perform in front of a live audience again.
The "For Your Entertainment" hitmaker hasn't been able to perform live in the last year and a half, owing to the coronavirus pandemic, but he is really looking forward to getting on stage soon.
"I feel really excited to get in front of a live audience," he told People magazine. "I did a virtual concert around my birthday, and that was a lot of fun too, but it's just not the same. Having a live audience, it's like you tap into a collective energy and it's an experience … there's just nothing like it."
And the 39-year-old singer is glad to see the mainstream music scene is supportive of LGBTQ+ artists like himself because there was a time where some artists worried about whether or not they could be "out and proud" and still be "commercially viable" as an artist.
"The mainstream music scene has opened up and expanded so much for us," he explained. "It was initially a tricky situation because so many people in the business just weren't sure if it was commercially viable to be out and proud."
"Now we know that there's an audience for it, and it's an audience beyond the queer audience. It's a mainstream mixed audience. There are plenty of straight fans of gay artists, so it's not just about superseding your own community. Now it's about reaching out past it."
Next article
Dan Castellaneta Directs 'Zoom Noir', RHCP's Flea Joins Brad Pitt and Margot Robbie in 'Babylon'