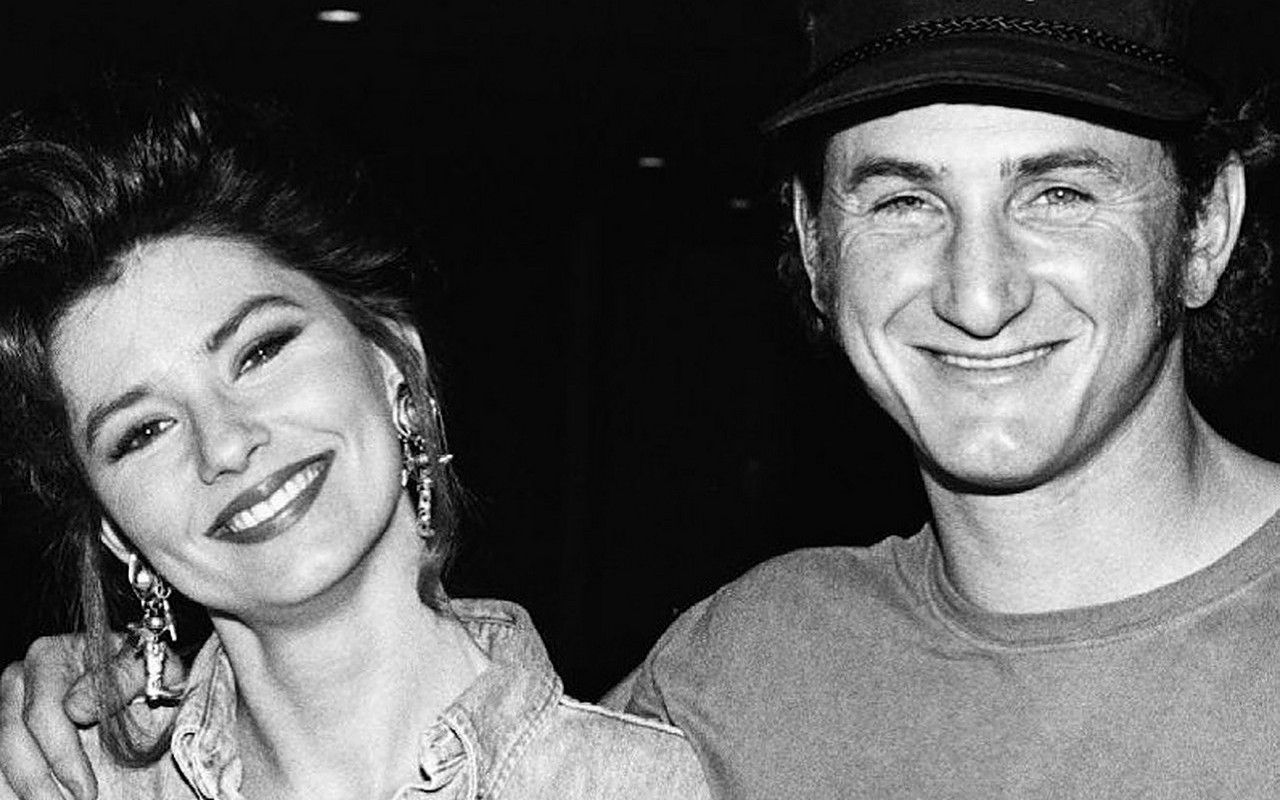 The 'You're Still the One' singer recalls the kindness she received from the 'Dead Man Walking' star when she was still a struggling artist in the music industry.
AceShowbiz –
Shania Twain will always be grateful to Sean Penn after he gave her $100 (£70) when she was a struggling singer.
The actor directed the video for Shania's "Dance with the One That Brought You" back in 1993, and told U.S. TV show "Extra" that his generosity didn't end there – as he also gave her a cash boost.
"He said, 'You look like you need this,' and he gave me 100 bucks," Shania recalled. "I needed it… now all these years later I think that was just a really kind thing to do."
Earlier this year, the singer also reminisced her encounter with the actor during her early career by posting a throwback picture of them together.
"Fun fact! @seanpenn directed the music video for 'Dance With The One That Brought You' after he reached out to my label to request the job! We shot it in the spring of 1993 in LA and he was so kind during the shoot, even helping me out financially before my album took off… I should really pay him back!" she explained while tagging the actor and adding a love and laughing, crying emoji.
Many of her fans were surprised. Fellow country star Maren Morris exclaimed in the comment section, "WHAT?!"
However, it's actually not the first time she talked about Sean Penn. She previously recalled his kindness in her memoir, "I was embarrassed to receive a handout like that."
But it was necessary because she had to support her younger siblings after her parents passed away. She revealed her difficult upbringing, "I had to get things done with what I had. I had a cold, black river, some detergent, and my two hands, so this was my laundry room, period."
Next article
Chris Hemsworth to Investigate Shark Behavior in Documentary