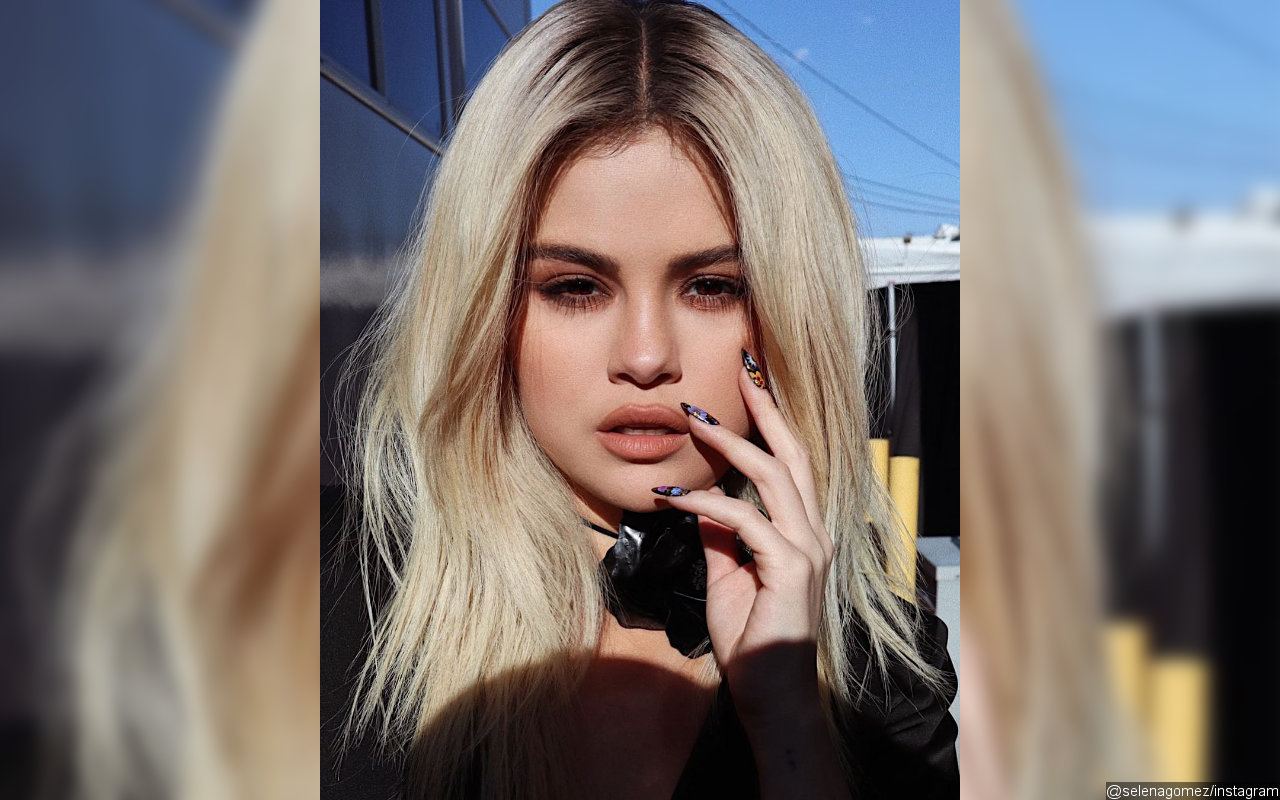 The 'Lose You to Love Me' singer allegedly is also said to be in no rush to get back to the dating game as she wants to 'make sure that she's in a safe and confident space altogether before' that.
AceShowbiz –
Selena Gomez doesn't mind living her best single life. According to a new report, the "Lose to Love Me" singer has dating or settling down as the last thing she wants to do as she's focusing on her career and mental health.
A source claims to Entertainment Tonight, "Selena has continued to stay focused and busy in terms of her life and career." The insider also notes that the former Disney star "is in a great place and really feels like she knows herself at this point."
"She wants to ensure that she's doing things that help her mental health and personal well-being. She has been working so much on herself over the years," the source continues saying of the "Love You Like Love Song" hitmaker. "She wants to make sure that she's in a safe and confident space altogether before jumping into dating anyone seriously."
Selena has been vocal about her mental health issues. The star recently talked about the matter in a new campaign titled Mental Health 101, for Rare Impact by her makeup line, Rare Beauty. The initiative aims to connect people with the resources they need to get support and educate themselves on mental health.
On the lauching day of Mental Health 101, Selena shared a note on her Instagram account in which she wrote, "Today, I'm so grateful that we get to launch Mental Health 101. This campaign is so close to my heart because of my own struggle with mental health. I know first hand how scary and lonely it can feel to face anxiety and depression by yourself at a young age. If I had learned about my mental health earlier on–been taught about my condition in school the way i was taught about other subjects–my journey could have been looked very different."
"The world needs to know that mental health matters. It's just as important as your physical health, and I wish we could all acknowledge that, not just in words but through our actions," she added. "For anyone who is hurting right now, I hope you know that you are not alone. I'm a believer in seeking help. Getting support and educating myself on mental health has changed my life, and it can change yours, too."
Selena's last public relationship was with singer The Weeknd. The "Come & Get It" songstress broke up with the Canadian star in October 2017 after dating for nearly 10 months. Prior to that, Selena was in an on-and-off relationship with Justin Bieber for years.
Next article
David Beckham Posts Sweet Support to Victoria as She Launches Charity for Homeless LGBTQ+ Youths