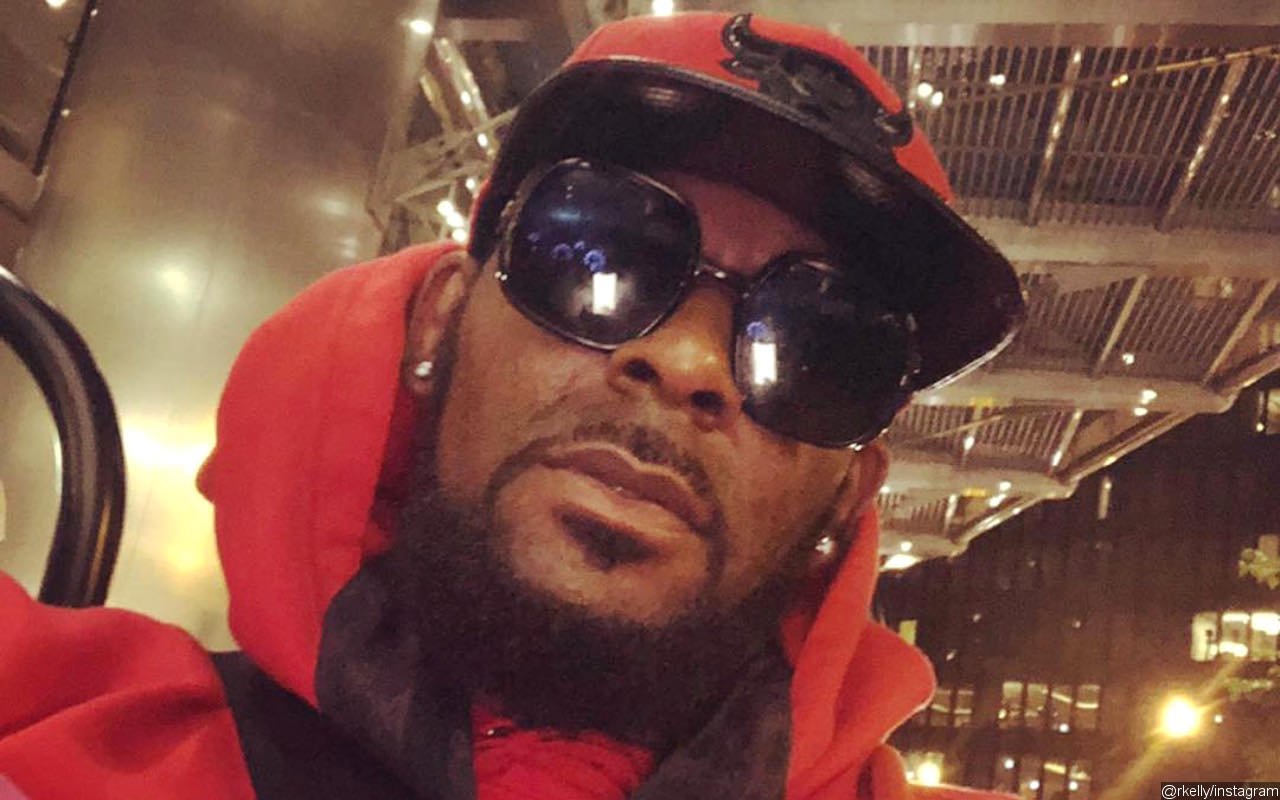 Steven Greenberg and Michael Leonard, who have been working for the imprisoned singer for years, want to withdraw from his federal case just two months before its trial begins.
AceShowbiz –
R. Kelly's two lead attorneys have requested to withdraw from his upcoming federal trial. On the reason why Steven Greenberg and Michael Leonard took the decision, they reportedly had disagreements with other members of the star's legal team.
Greenberg sent his plea to Judge Ann Donnelly on Monday, June 7. In a letter obtained by Chicago Sun-Times, it was stated, "While we recognize that this request comes close to trial – and we are ready to proceed to trial as scheduled in August – our reasons for withdrawal are significant and it is impossible, in our belief, for us to be able to continue to properly represent Mr. Kelly under the current circumstances."
Greenberg, who has worked for Kelly for years, further noted, "The government was advised of our position and reasons in a phone call… We are requesting that the court set our request for hearing." The Chicago-based attorney also said that he and Leonard "are willing to [serve] as effective stand-by counsel" if it's deemed necessary by the court.
In addition to Greenberg and Leonard, Kelly was represented by Douglas Anton of New Jersey, Thomas Farinella of New York and Nicole Becker of Michigan. The former, however, claimed that Farinella and Becker had been seeking bigger roles in Kelly's trial, which includes charges of sexual exploitation of a child, racketeering, kidnapping, as well as forced labor and bribery.
"Ultimately, as trial lawyers and in the interests of the client, we weren't comfortable professionally with allowing lawyers who have never tried federal criminal cases to have significant trial responsibilities," Greenberg told the Sun-Times. "That approach was not to everyone's liking."
In a statement to TMZ, meanwhile, Greenberg argued, "We refused to try a case with lawyers who don't have the appropriate level of experience and skill because that is not in the client's best interest." He added, "It is a shame that lawyers can't suppress their own egos or self interest and do or act in the client's best interest."
As for Farinella and Becker, with whom Greenberg and Leonard are feuding, they spilled to the outlet that the latest two were "terminated" by Kelly "prior to filing their motion."
Kelly's New York trial is set to begin on August 9.
Next article
Trevor Noah and Minka Kelly Reportedly Reunite After Realizing They Are 'Happier Being Together'