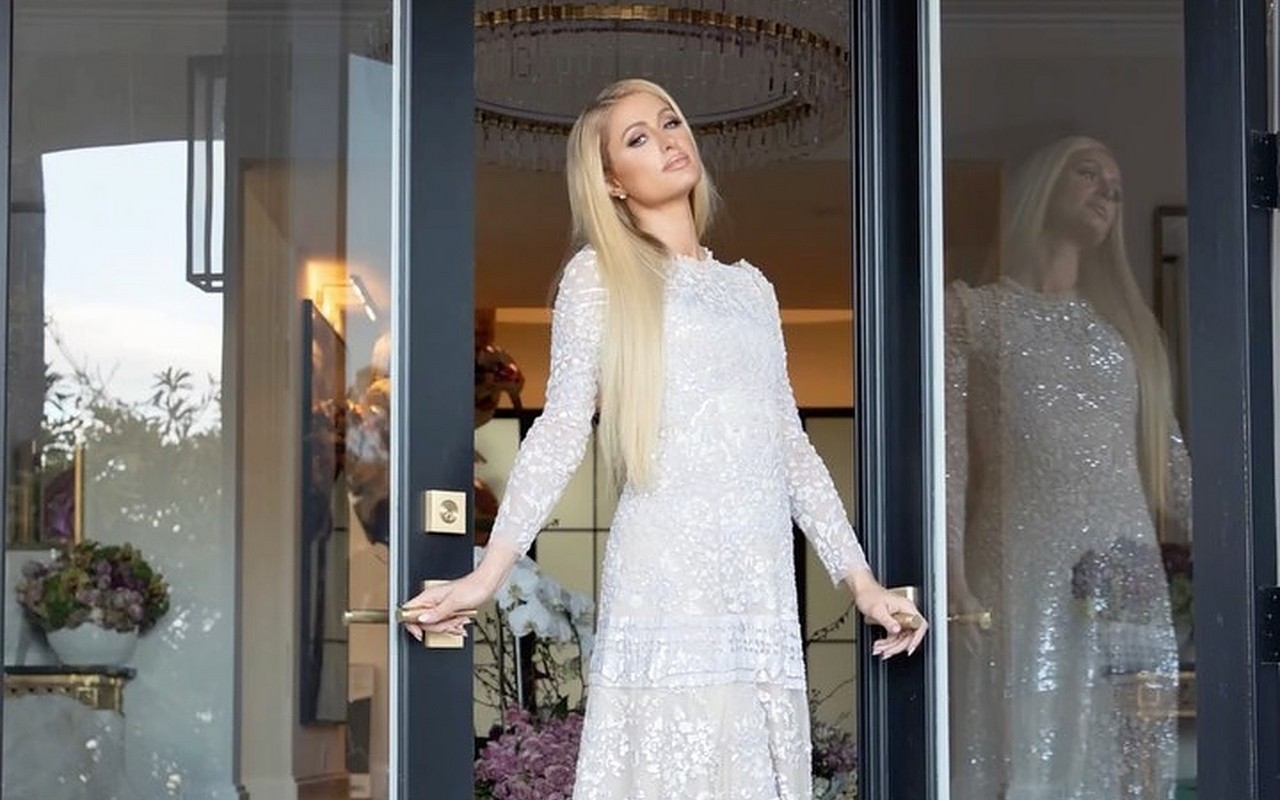 The 'This Is Paris' star is gearing up to release her tell-all book, joining forces with the company that published Jessica Simpson's best-seller tome 'Open Book'.
AceShowbiz –
Paris Hilton is set to release a memoir.
The 40-year-old businesswoman has reportedly sold the rights to a new memoir to HarperCollins imprint Dey Street Books – the same company that published Jessica Simpson's best-seller, "Open Book", in March this year (21).
According to Page Six, Paris shopped the memoir via literature agent Albert Lee at UTA, and the upcoming publication was acquired by Dey Street's editorial director Carrie Thornton.
Dey Street describes Paris' memoir as "both searingly honest and deeply personal," and added, "Hilton will share the real Paris Hilton as her celebrity persona evolved."
A publishing insider reportedly told Page Six the former Simple Life star is hoping her own memoir can capitalise on "the success of Jessica Simpson's book, and nostalgia for early 2000s-era pop culture."
As of the time of writing, there is no title for the book and there is no confirmed release date.
However, Paris could be set to go into further detail about her life as a pop culture icon after previously opening up in her YouTube documentary series, "This Is Paris".
In the series, the heiress discussed the alleged abuse she suffered while attending Provo Canyon School in Utah when she was 17, and later said her traumatic experiences at the school led her to film her infamous 2003 sex tape.
"That would never have happened if I hadn't gone to that school," she explained. "I just feel when I got out of that school, I was so lost … I never would have let someone like that in my life if I hadn't gone through such experiences. And therefore, I would have never put myself in that situation. But I just wanted love so bad. I didn't really know. I was so naive. And I trusted the wrong person. And that's something I'll regret for the rest of my life."
"I think when people see the film, they're going to see a completely different side. And, they're going to see I am human, and I do have feelings."
Next article
The Darkness Announce New Album and Tour