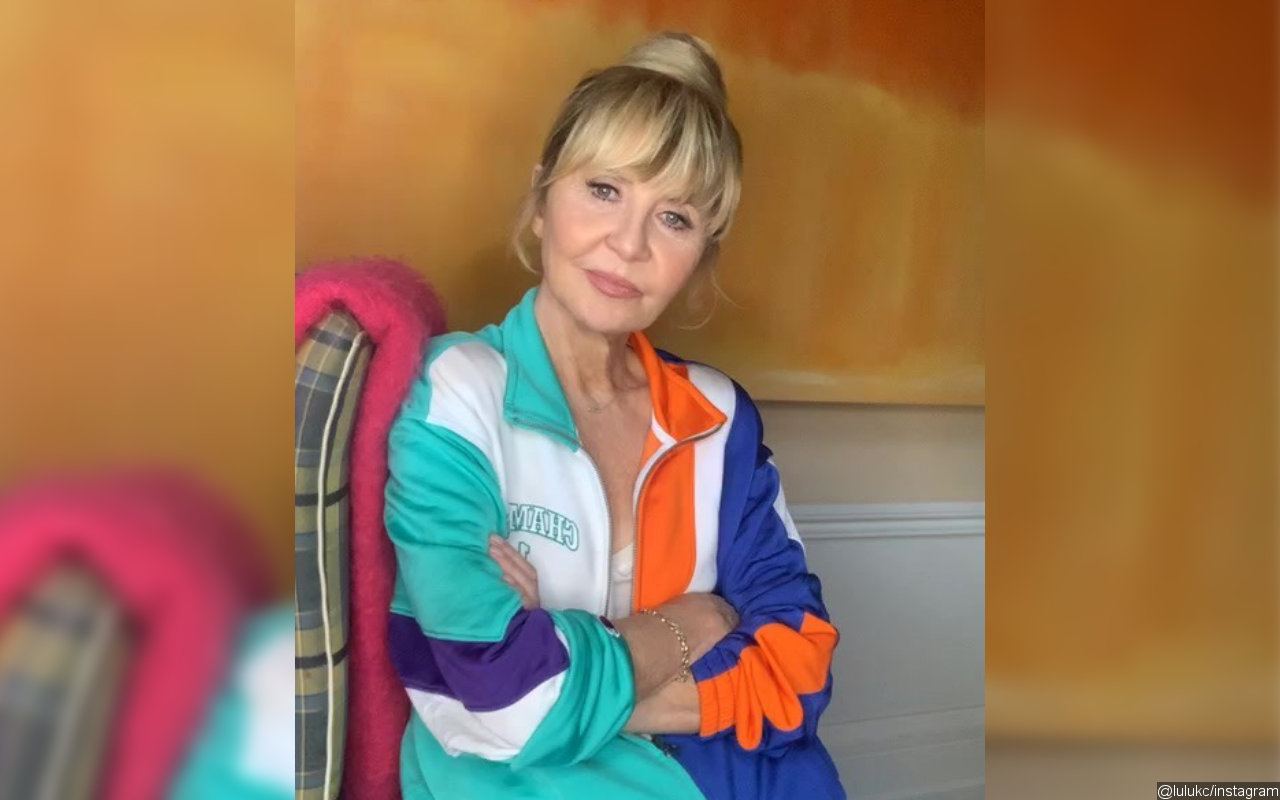 When appearing on 'Good Morning Britain', the 'We've Got Tonight' singer claims to be lucky for being able to overcome the coronavirus in a few weeks and not requiring hospital treatment.
AceShowbiz –
Singer Lulu is still suffering from lingering after effects of COVID-19 after she battled the virus in January.
The hitmaker was diagnosed with the coronavirus earlier this year and feels "really lucky" she didn't require hospital treatment. But she's still not feeling quite like herself.
"I've noticed that I am still tired and have this little cough sometimes…, it's lingering," she tells "Good Morning Britain".
"I don't know if I could say it's COVID, but it is lingering. I think I was lucky that I wasn't laid out for three or four or five months, I had it for a few weeks."
The music veteran has since been vaccinated and adds, "I've got antibodies up the wazoo!"
Lulu is also looking forward to getting back on the road later this month (June 2021), after the global pandemic shut down her previous concert plans, noting, "I don't think I've never not worked for so long, so I have some really exciting shows coming up."
She will first share a bill with Boy George and his band Culture Club and 80s pop icons Bananarama on 26 June at London's Kenwood House, before hitting the U.K. for a string of summer dates.
Back in 2019, Lulu has boasted about how much she liked doing tours. "I've so enjoyed touring with my amazing band over the past few years that it didn't take very long for me to get the urge to hit the road again," she said at the time. "We'll be playing here, there and everywhere, so I invite fans old and new to come along and share a great night covering my six decades in music."
Next article
Kim Kardashian 'Doesn't Mind' Kanye West Dating Irina Shayk Under This Condition