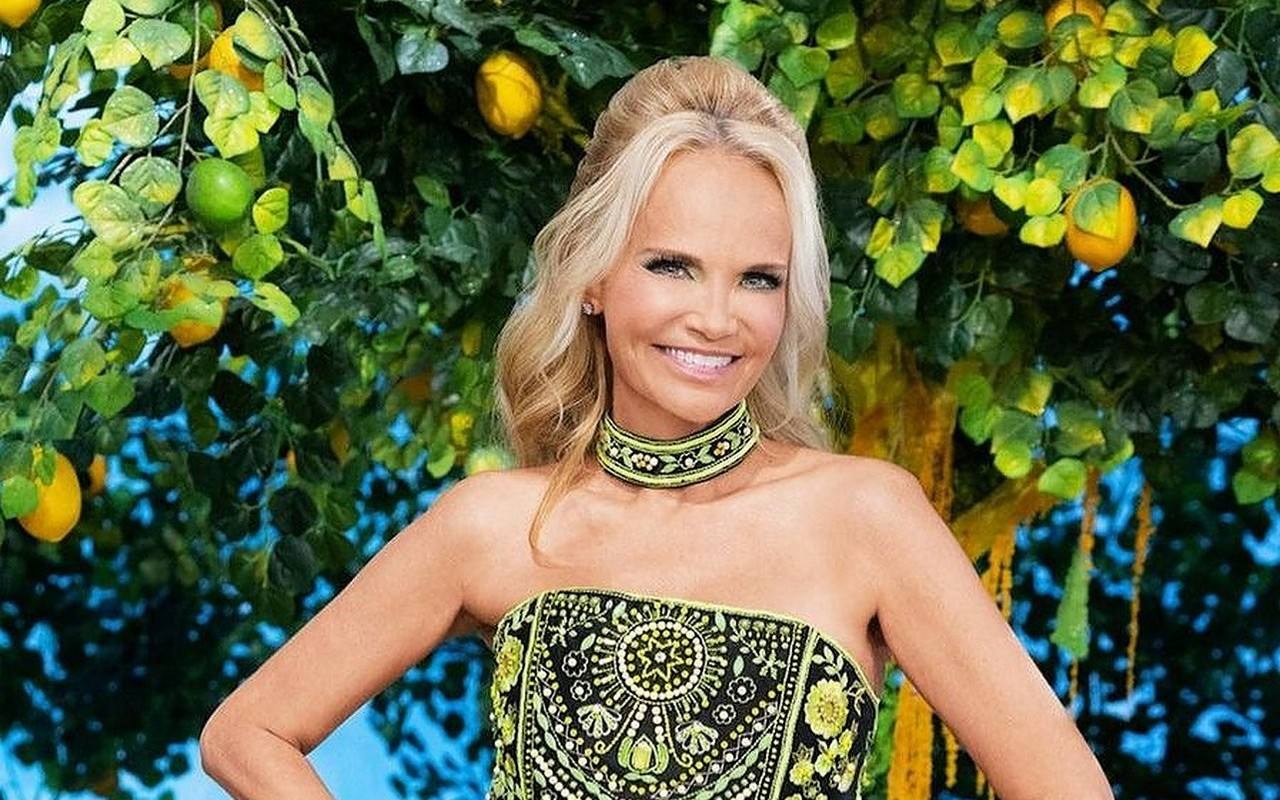 The 'Wicked' actress admits she missed human interaction so much during the Covid-19 pandemic while she talks about life amid the worldwide health crisis.
AceShowbiz –
Singer and actress Kristin Chenoweth missed human interaction so much during the COVID pandemic, she now chats up strangers while waiting for her coffee order.
"The Witches" star returned to performing live for an audience at the weekend (10Jul21) – for the first time since the coronavirus lockdown – with an exciting two-hour show backed by the Utah Symphony in Park City.
"It was so exciting to be back," she shared on "Live with Kelly and Ryan". "People want to be with people. People are just craving (that)."
And she's one of them.
"I find myself in Starbucks going, 'Hi, what's your name?' And they're like, 'Are you (Kristin Chenoweth)?' I'm like, 'Yeah, I am, and what (coffee) do you get?' I like talking to people."
The star previously said she needed extra oxygen for her first post-Covid concert. The gig was quite a challenge for the singer due to her asthma as the venue located in the mountains.
However, she not only made it through the show with flying colors but fared better than she did a few years ago at the same lofty location.
"The last time I was there…, they brought out a big tank [of oxygen]. I was so out of shape," she groaned. "This time I was surprised at how well it went. I've been practising but there's nothing like doing a two-hour show after a year and a half."
"But I got to do it – I used the [oxygen] thing," she recalled. "At the end of act one [of the show], I was leaning over just breathing, [telling myself] 'Take your break, don't rush it.' "