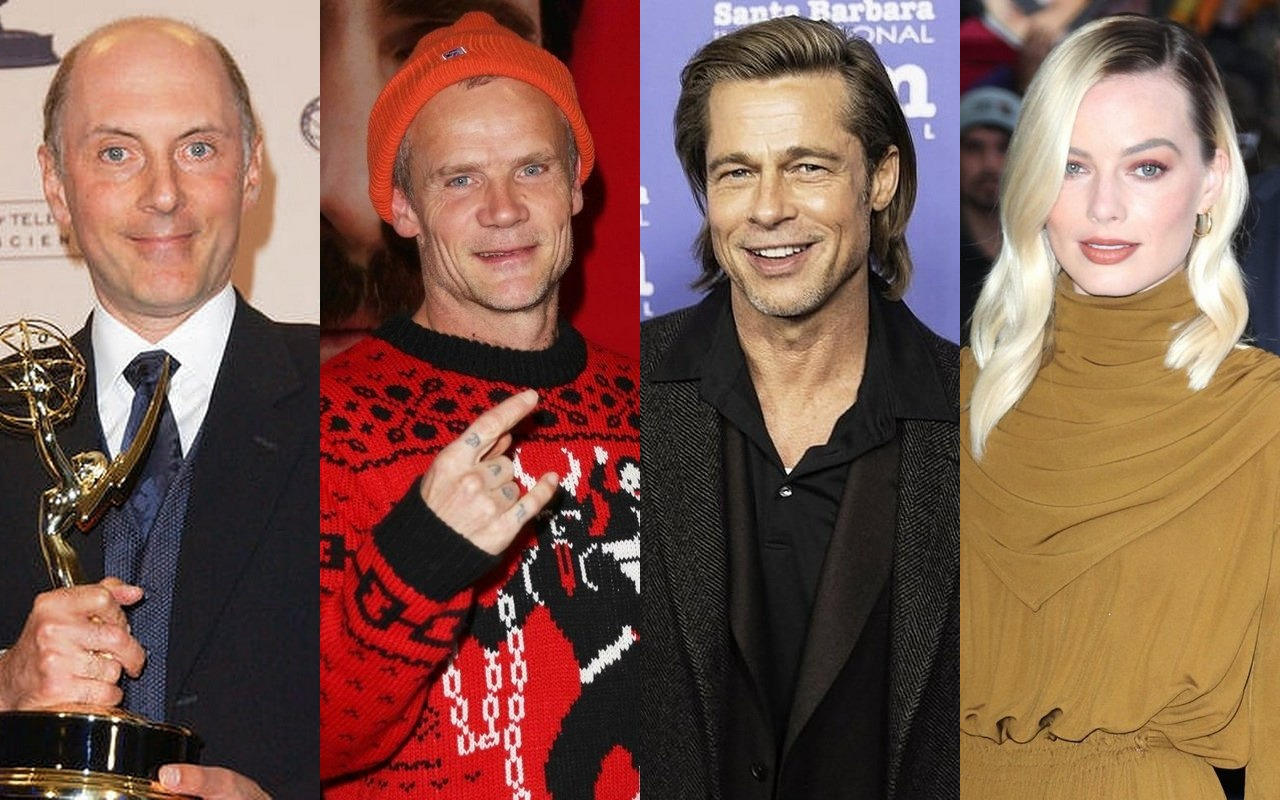 The voice of Homer Simpson helms and stars in 'The Long Isolation' while the Red Hot Chili Pepper member has been added to Damien Chazelle's next feature film.
AceShowbiz –
"The Simpsons" star Dan Castellaneta has made his directing debut with a "Zoom noir," filmed virtually during the COVID pandemic.
The actor, who voices Homer Simpson on the hit animated series, teamed up with Deb Lacusta to write and direct "The Long Isolation", a black and white movie based around a case for private detective Marlowe Phillips.
All the stars of the project, including Castellaneta, Lacusta, Julie Brown, Rick Hall, and Jonathan Stark, shot their scenes separately via meeting room app Zoom.
The movie, which features original music from Laura Hall, the pianist from American improv show "Whose Line is it Anyway?", is available to watch at https://bit.ly/3hTH3yw until 11 June (21).
Meanwhile, Red Hot Chili Peppers star Flea has landed a role in Damien Chazelle's new movie "Babylon".
The bassist joins Max Minghella and Samara Weaving in the cast, according to Deadline, while previously announced actors include Brad Pitt, Margot Robbie, Diego Calva, and Jovan Adepo.
While Flea is best known for his musical talents, he is no stranger to the movie industry, having last appeared in 2019 movie "Queen & Slim". He's also starred in films such as "Baby Driver", "Fear and Loathing in Las Vegas", "The Big Lebowski", and "Back to the Future II" and "III".
"Babylon" – the plot details of which are being kept under wraps – will mark Chazelle's first directorial movie role since 2018's "First Man".