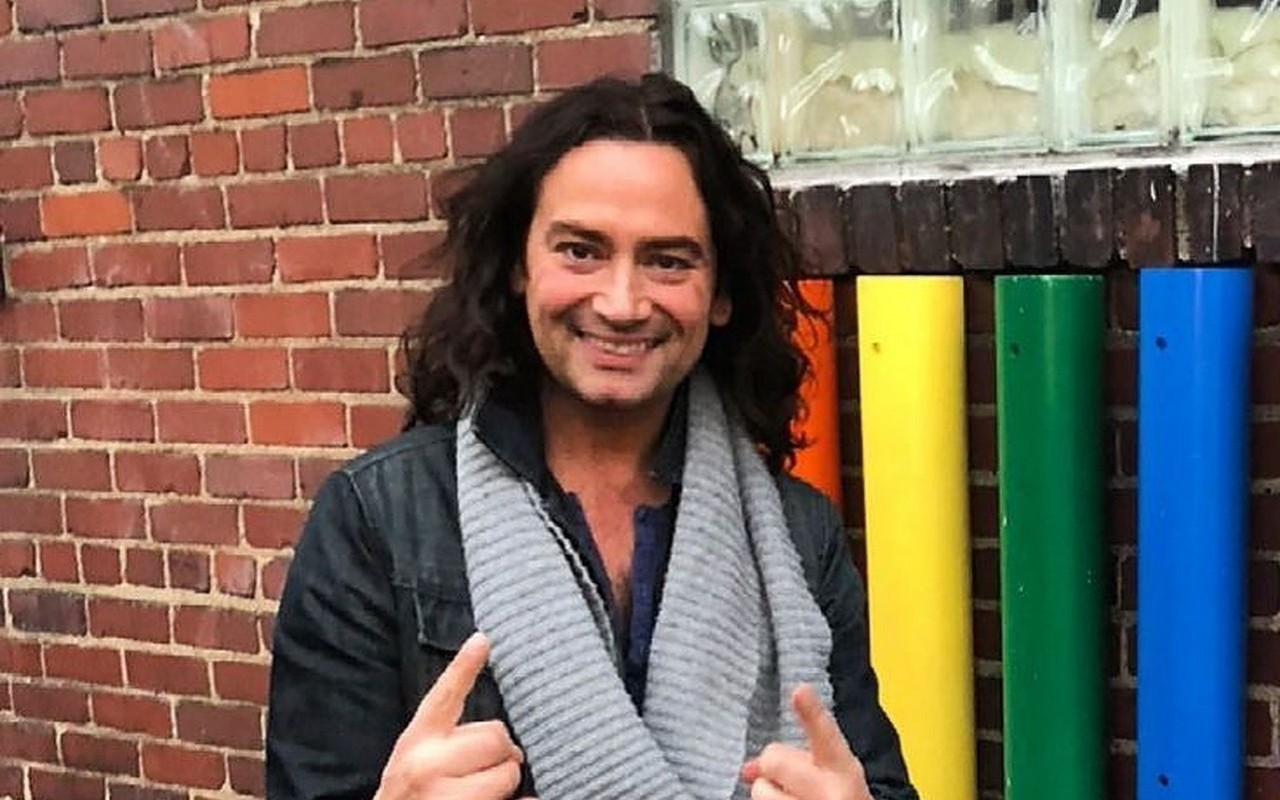 The former 'American Idol' contestant reveals he has been sober for almost two years, saying he's grateful he cut off alcohol and drugs before pandemic began.
AceShowbiz –
Singer/actor Constantine Maroulis is enjoying a life free of alcohol and drugs after going sober in 2019.
The former "American Idol" contestant decided to embark on his sobriety journey four years after facing a series of legal issues with his now-ex-girlfriend Angel Reed in 2015.
Maroulis told OK! Magazine, "I've been actually clean and sober now over 20 months, no drinks… and just kinda working on myself a lot (sic)."
"It started off like, I'm just gonna put this pen down, the vape, the drinks and just chill, and then it was a few months, and then it was six months, then it was a year, then it was now almost two years."
The Tony Award-nominated "Rock of Ages" star is relieved he decided to make the lifestyle change before the coronavirus pandemic began, because things in lockdown "could have been ugly" otherwise, particularly as he struggled with the death of his Broadway pal Nick Cordero, who lost his battle with COVID a year ago.
"Now at my age, (I look back and I'm) like, 'Why am I doing that?' I'm glad I caught that because if it were when my dear friend (Cordero) was dying in a coma during the shutdown or when the sky was falling, it could have been (bad)," Maroulis confessed.
"Sitting around in my robe all day, hitting the vape or something like that – that's not sexy in your 40s."
Next article
Amber Heard Proudly Embraces Double Duty as 'Mom and Dad' to Baby Daughter