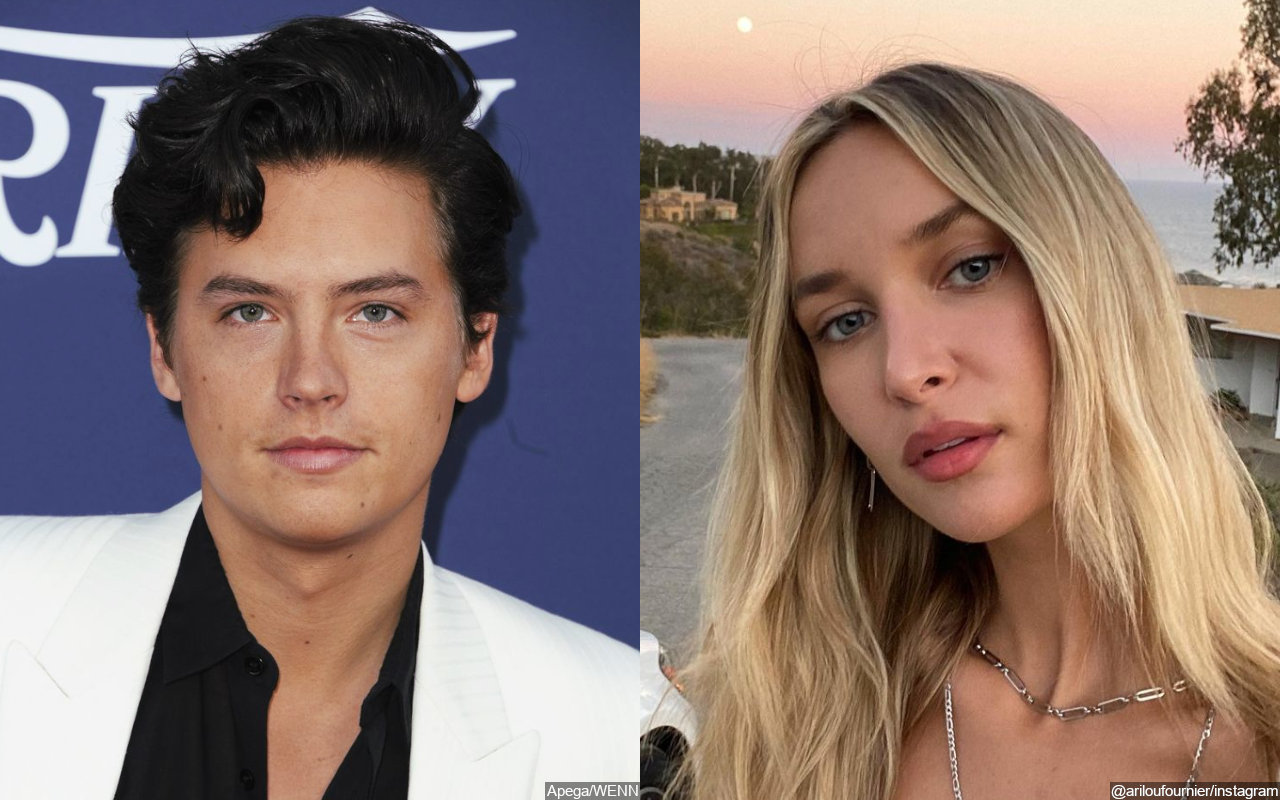 The actor portraying Jughead on 'Riverdale' takes to his social media account to let out several pictures of his 22-year-old model girlfriend posing in a floral-printed shirt.
AceShowbiz –
Cole Sprouse has revealed that some of his teenage fans do not support his relationship with Ari Fournier. To "piss off" those teenagers, the actor portraying Jughead on "Riverdale" took to social media to post a number of pictures of his girlfriend.
On Friday, July 16, the 28-year-old hunk first shared a note on his Instagram Story that read, "Time to piss off the 14yos again." He then followed it up with two snaps of Ari posing in a floral-printed button-down shirt, a bucket hat and sunglasses.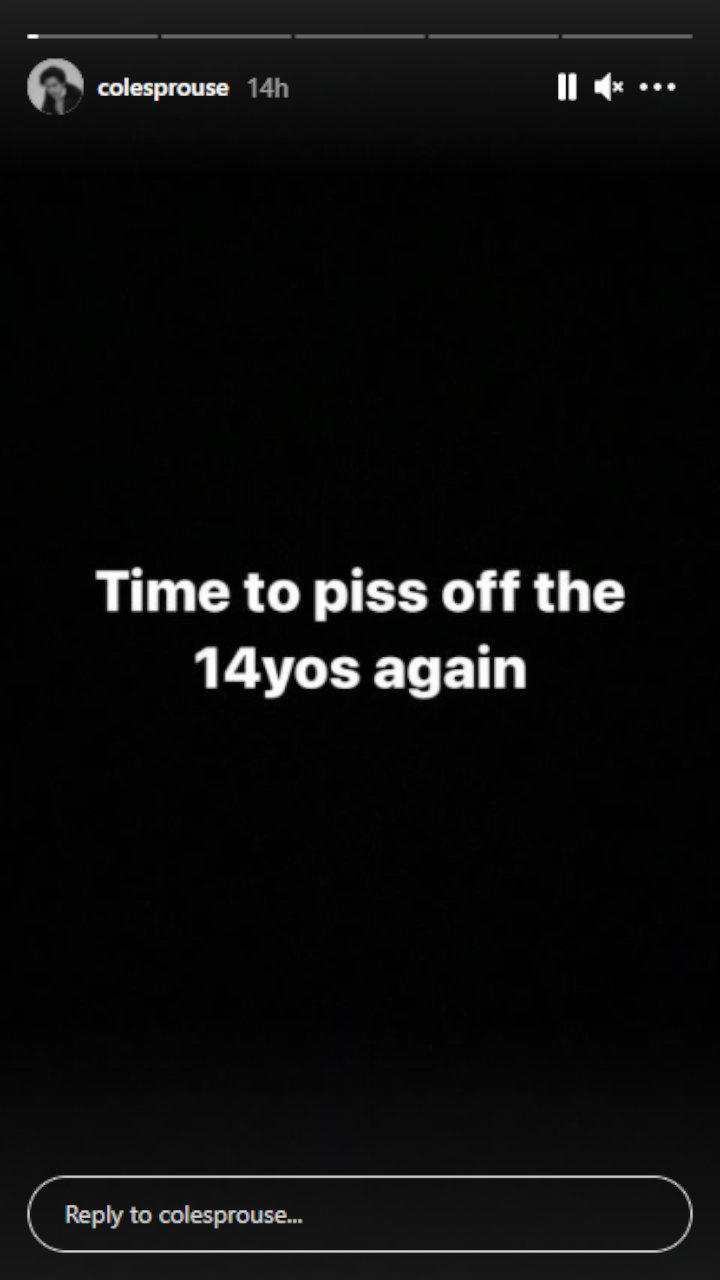 Cole Sprouse wanted to 'piss off' his teenage fans who do not support his relationship with Ari Fournier.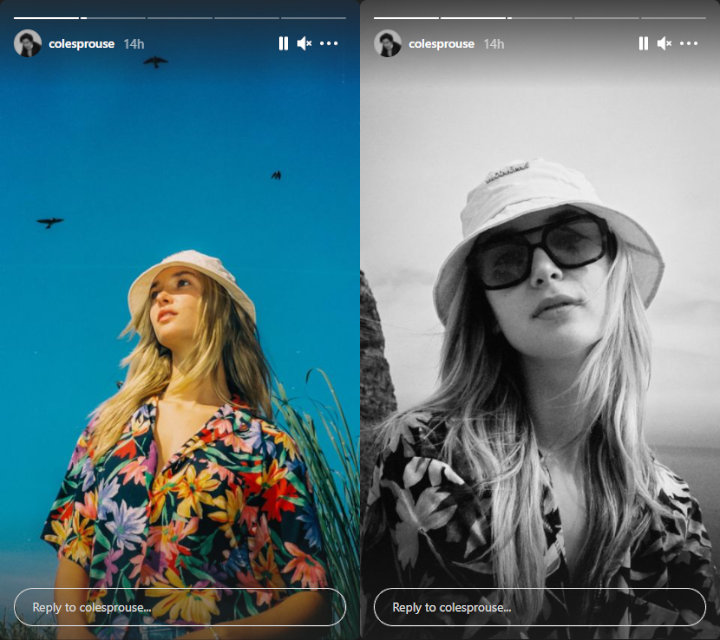 Cole Sprouse shared pictures of girlfriend Ari Fournier.
The Disney alum also shared another photo of the 22-year-old model on his Instagram feed. In the accompaniment of the post, he simply wrote, "Tippi and the burds."
Many of Cole's followers have since reacted just as the actor predicted. "My heart broke with this photo," one person replied, while another individual responded, "I'm not OK," adding a broken heart emoji. A third added, "You can do better than that Cole."
Cole and Ari were first linked romantically in February this year. At that time, they were caught on camera walking hand-in-hand while out for brunch in Vancouver, Canada.
Before being an item with Ari, Cole was in a romantic relationship with his "Riverdale" co-star, Lili Reinhart. The former couple, however, parted ways in March 2020 after three years of dating.
It took around seven months for Cole to confirm their breakup. Sharing a picture of his ex-girlfriend, he announced, "Lili and I initially separated in January of this year, deciding to more permanently split in March."
"What an incredible experience I had, I'll always feel lucky and cherish that I had the chance to fall in love," the twin brother of Dylan Sprouse continued. "I wish her nothing but the utmost love and happiness moving forward. All I'll say about it, anything else you hear doesn't matter."
Next article
Naomi Campbell Posts Rare Glimpse of Baby Daughter