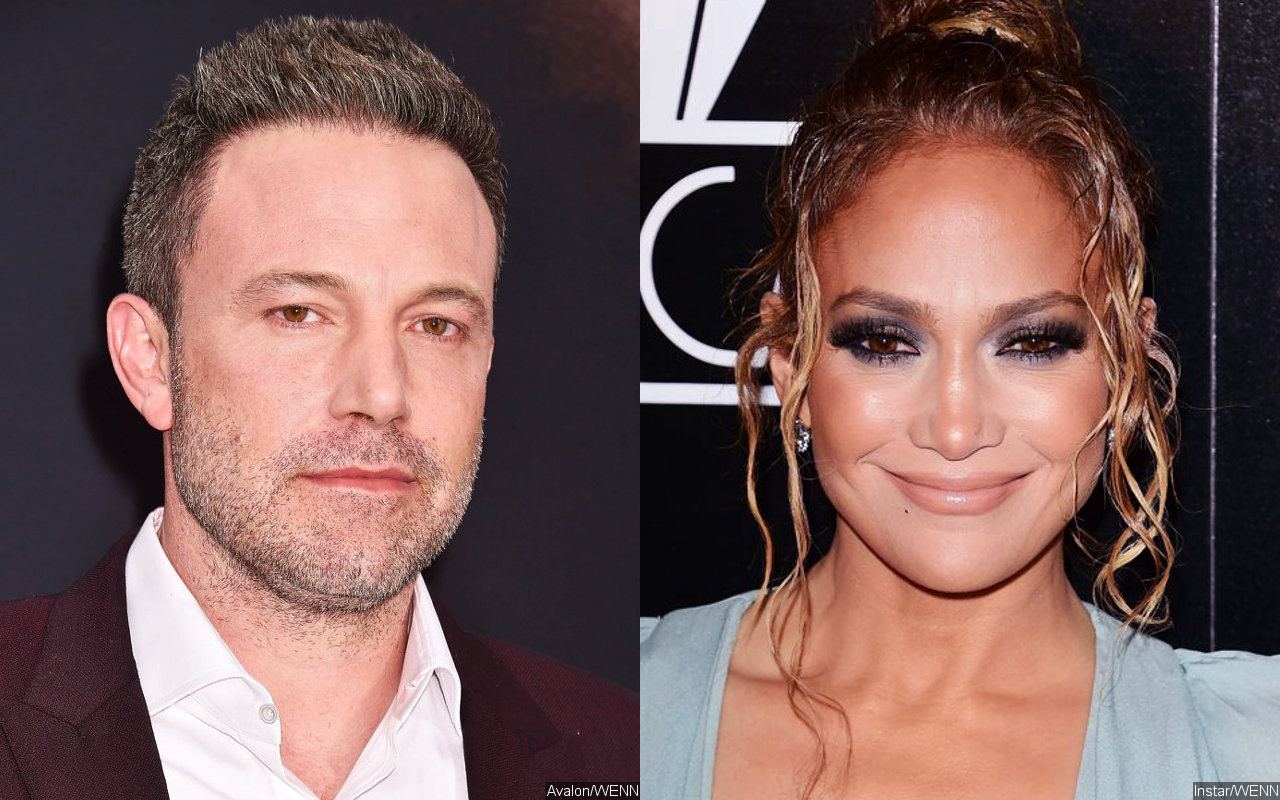 The 'Triple Frontier' star slips in some fun time in between directing his new movie in the Sin City as he's seen standing alone at a table at the Wynn Resort and Casino at dawn.
AceShowbiz –
It's safe to say that Ben Affleck won't get bored for the time being while he's temporarily separated physically from Jennifer Lopez. The actor has been caught hitting a casino in Las Vegas after his rumored girlfriend flew back to Miami.
The 48-year-old actor/filmmaker was in the city to shoot his upcoming film project, but he's apparently found a way to slip in some fun time in between working on the movie. He was spotted gambling at the Wynn Resort and Casino on early Wednesday morning, June 9 at around 3 A.M.
In a video obtained by TMZ, Ben was standing alone at a table with only the dealer and him. It's unclear what he was playing, but eyewitnesses tell the site that he was playing in the high limit room. "High limit" refers to any casino game where the minimum bets are of a very high value.
Sources say casino staff was standing guard to shoo away any fans who happened to notice the "Gone Girl" star. It's also noted that he was gambling for fun, not for work, as there were no camera crews during his time at the tables.
Later in the afternoon, Ben got back to business as he was seen shooting scenes both at The Palazzo and in the casino. He started walking as someone yelled "action," but sources say the Academy Award-winning writer also serves as director for the project.
J.Lo herself has also been spotted working after returning to Miami, following her visit to Los Angeles last week. On Tuesday night, she was shooting a music video on the street and posing with a few cops who were there for security.
Words are Ben and Jen will likely reunite soon as they "are discussing summer plans," which may include taking a trip together. A source tells PEOPLE that they "want to spend as much time together as possible" despite living on opposite coasts.
Next article
Azealia Banks Calls Nicki Minaj 'Fat,' Dubs Megan Thee Stallion Liar